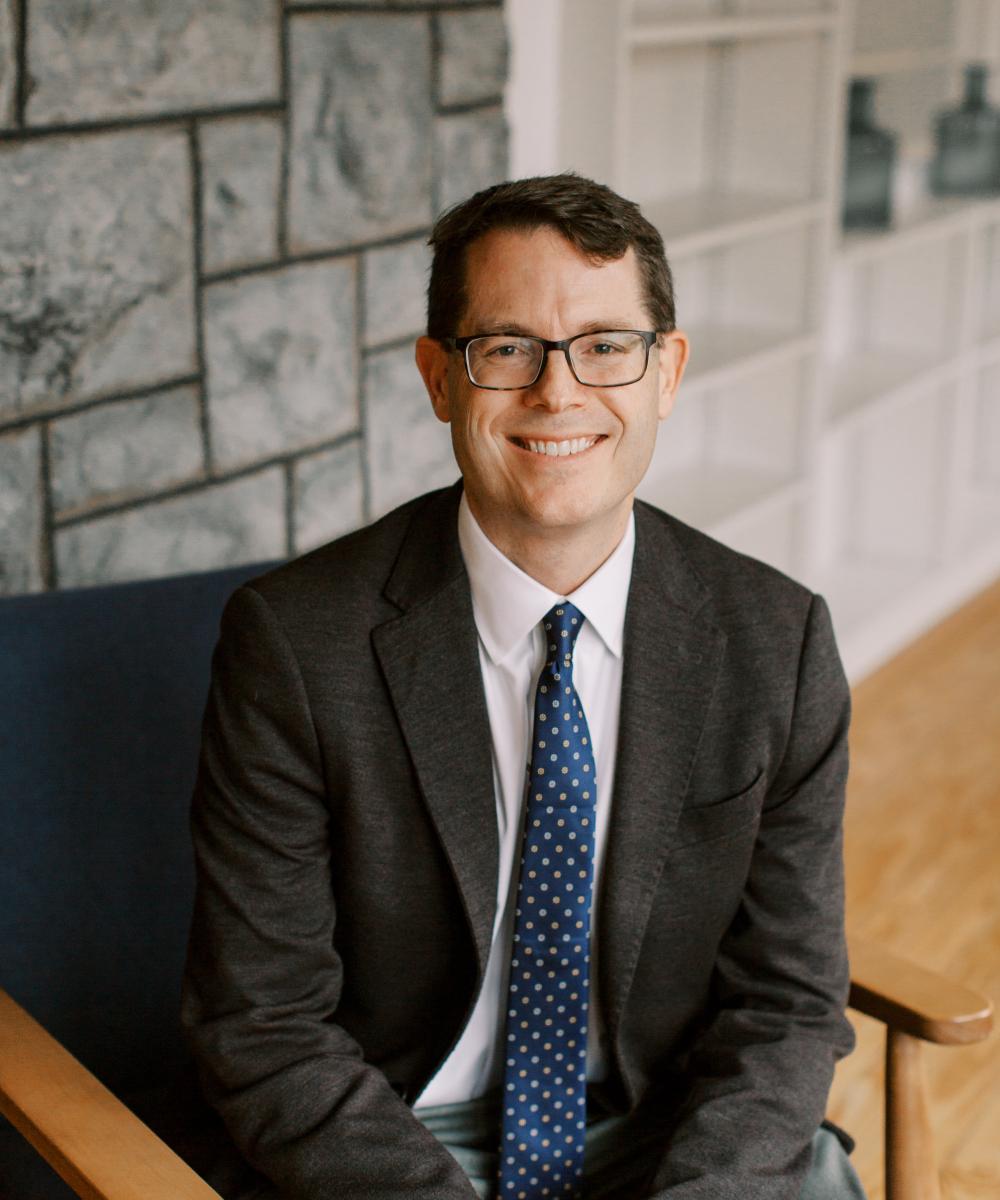 David T. Larson

CLU, CFP®
Wealth Advisor
My interest in investing began in middle school trading baseball cards, where I collected Ken Griffey, Jr. and Jim Thome rookie cards, hoping they would be worth a lot more in the future. Unfortunately, the mass production of the cards resulted in a loss of value and was a foundational lesson for my future career as a financial advisor.
I grew up in Wytheville, VA, the son of a college professor and a high-school teacher. In 1996, I then left home to attend the College of Business at James Madison University. While attending JMU and working at Massanutten Resort, I met a lovely girl named Emily, and we married 4 years later.
After graduation, I began my career with John Hancock, where I met many great leaders and mentors who encouraged my growth and helped me develop my own planning approach. In 2009 I completed the CERTIFIED FINANCIAL PLANNER™ designation, and then established my own independent firm in May of 2012.
I firmly believe we are all called to be good stewards with the resources entrusted to us. We live in a time in history where, as Americans, we have unprecedented information, wealth, and opportunities. A great deal of responsibility comes along with these blessings.
I live in Bridgewater, VA with Emily, our six creative and rambunctious kids, and our dogs Tilly and Rosie.  I enjoy hiking, travelling to new places, golfing and reading. My favorite book is Love Does, by Bob Goff. My favorite podcasts are the TED Radio Hour and Building a StoryBrand.