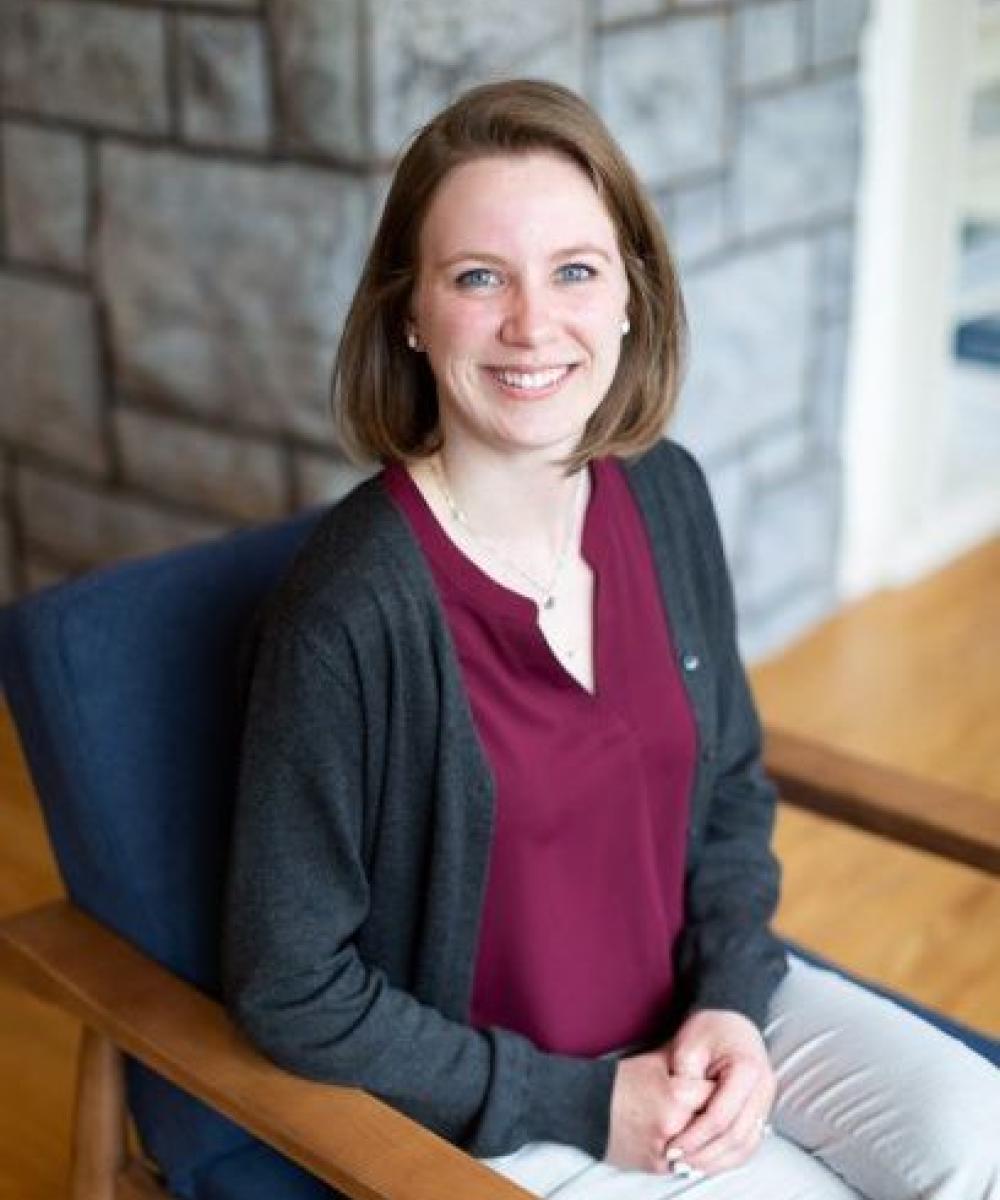 Jenny Carrier
Client Services Associate
People have always been my passion. Prior to working at Larson Wealth Management, I was in the guest service industry for 10 years at Cracker Barrel focusing on training and development. There I gained administrative and organizational skills centered around a mission of pleasing guests and encouraging employees.
Here at LWM, I aim to help create an experience where our clients know they are valued, listened to, and cared for by our team. I believe Maya Angelou said it best: "I've learned that people will forget what you said, people will forget what you did, but people will never forget how you made them feel."
Our finances are a blessing and there is great value in being wise and responsible stewards of this gift. I will assist in whatever way I can to ensure you feel confident working with our team to determine the right plan for you.
I reside in Harrisonburg with my husband Thomas and our sheepadoodle Charlie. I enjoy quality time with family and friends, camping, leading worship at our church, cooking, minimalism, and studying American Sign Language.