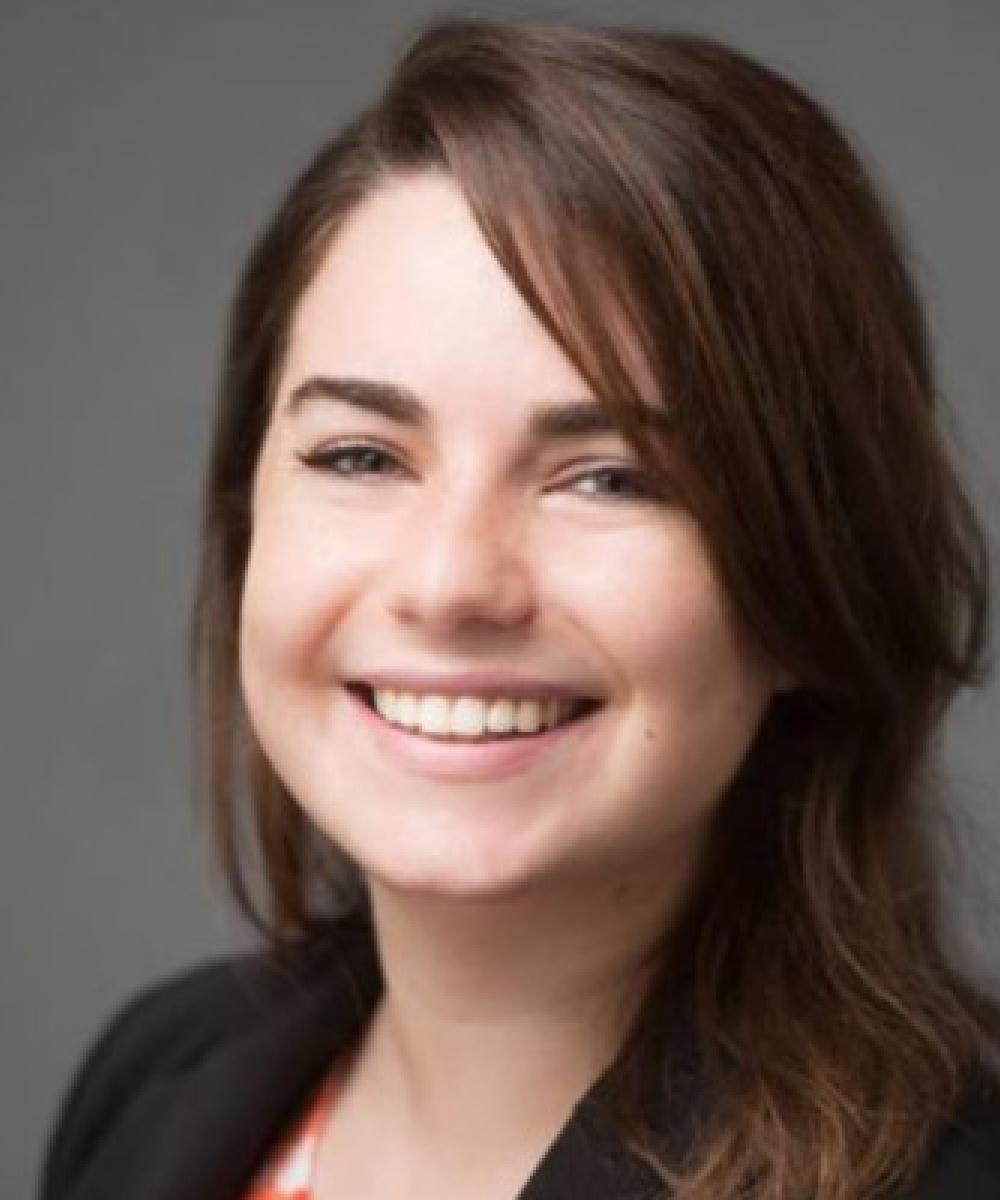 Jordan Mitchell
Client Services Associate
I come to LWM with a background in and a passion for great customer service. My mother taught us through stories of her work how to be kind, professional, and go above and beyond. I strive to follow her example everyday. My professional development began with Hershey Entertainment & Resorts which taught me to make every moment with guests 'sweet'. I enjoyed making special moments happen and went on to work for several years in the food and beverage industry learning from some of the best. In 2018 I made the exciting transition to the world of finance. I began assisting executive teams with their day-to-day operations and had the opportunity to work on all aspects of the client experience. I look forward to continuing to grow in this industry and provide those special moments for clients along the way.
I am originally from Lancaster County, Pennsylvania and moved to the Shenandoah Valley to attend Bridgewater College. I was an early graduate and received a Bachelors of Science degree in Communication Studies. I currently reside in Timberville with several thriving houseplants, a great view of West Virginia, and my fiancé, Alan.
I am a member of the board for the Clover Hill Bucks RCBL team and a registered notary public for the Commonwealth of Virginia. I spend my time outside of the office baking, taking yoga, and exploring all the wonderful things our community has to offer.
I enjoy the writing of David Foster Wallace and Douglas Adams. My favorite book is 'The Irresistible Revolution' by Shane Claiborne. My favorite podcast is 'A Way with Words'.