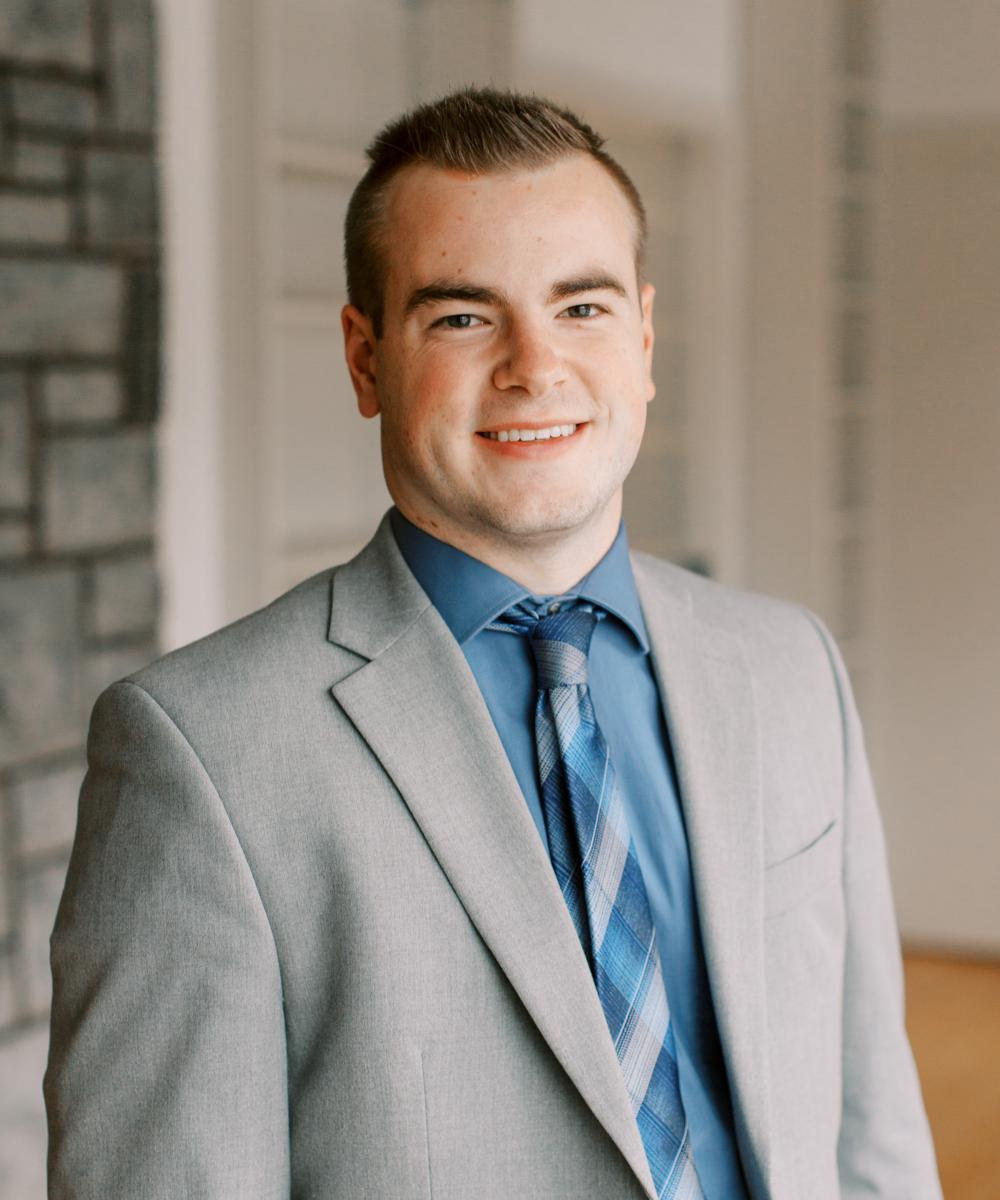 Matthew Gray

CFP®
Wealth Planner
Finances have been an interest of mine ever since my mom started giving me an allowance. I received the amount of my age in dollars once a month, and she taught me to create a zero-based budget. Those money lessons stuck with me and developed into a passion to help people make sensible financial decisions.
I grew further in this interest while studying at Wingate University where I graduated with a Bachelor's degree in Finance. During my time as a college student, I learned the value of genuine service working at Chick-fil-A and honed my coaching skills tutoring high school debaters. Because of this background, I decided to look for a career that combined relationship building, clear communication, and fiscal intelligence. The financial services industry found me soon after!
It is my conviction that I am called to serve those around me with the utmost honor and respect. In my experience, people desire to work with others who not only offer value but are genuine and humble. This is why I believe in having a positive impact on everyone I meet while striving to go the extra mile.
Although originally from Charlotte, NC, I moved to the Shenandoah Valley to marry my beautiful wife and best friend, McKenzie. My favorite hobbies include hiking, skiing, disc golf, and reading. Among my favorite books are Extreme Ownership by Jocko Willink and Essentialism by Greg McKeown. I am an avid fan of Star Wars, the Carolina Hurricanes, and great food.