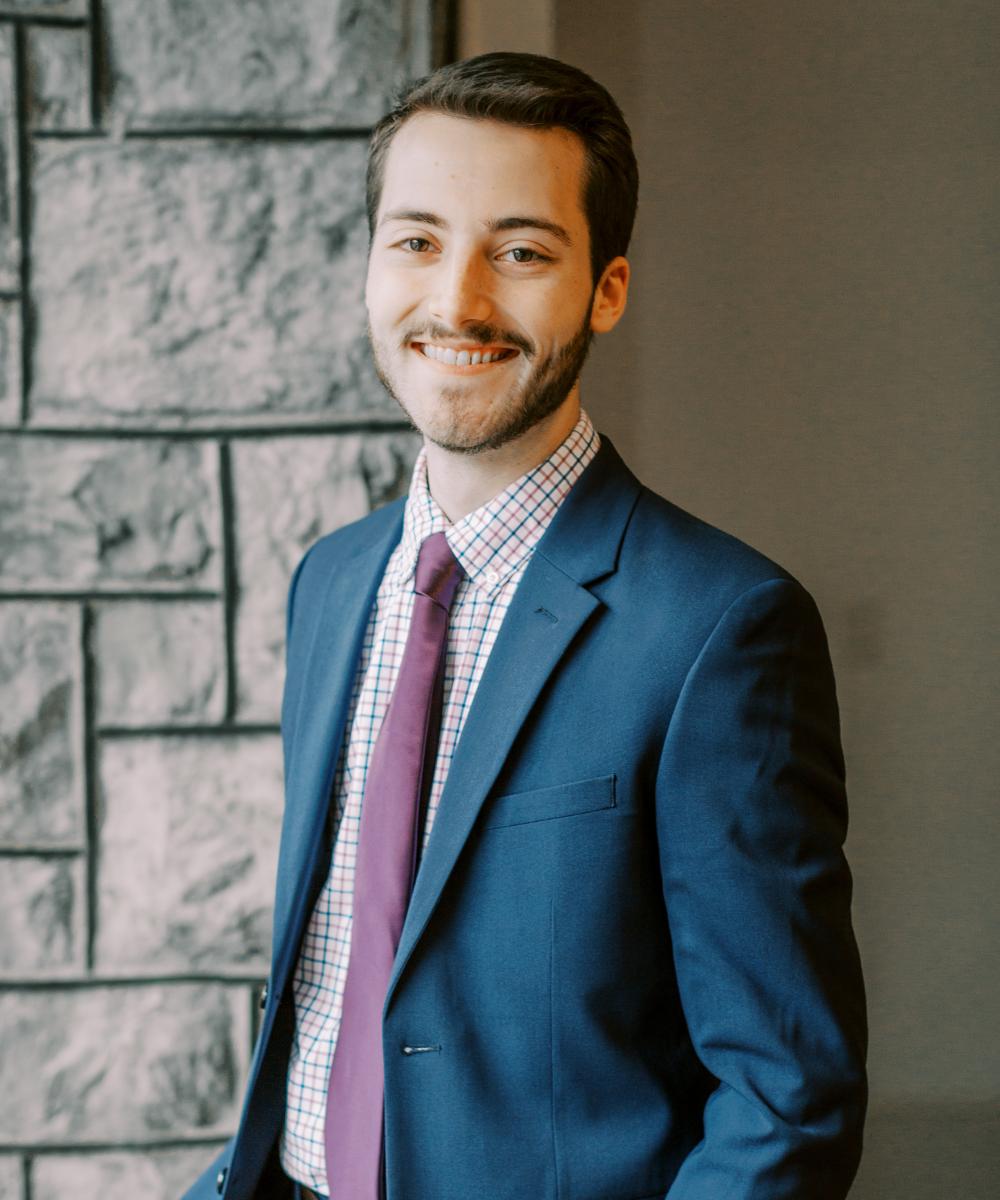 Seth Showalter
Client Services Associate
Business and finance have been an interest to me for as long as I can remember. Growing up, I took every opportunity I could to participate in business, whether detailing airplanes, assembling and selling products at local craft shows, or buying and reselling toys online. These experiences gave me an appreciation for hard work and stoked my fascination for numbers and business.

I learned about customer service and process efficiency by working at Chick-fil-a and InterChange, Inc. My interest in business continues to grow as I work to complete a bachelor's degree in Organizational Leadership through Waldorf University online.

I believe that one of the most important things we can do is to help others by listening well, asking good questions, and offering our skills where we can. I believe that working here at LWM will allow me to live out what is most important by helping others in these ways.

I grew up in the Shenandoah Valley and currently live in Mount Sidney. My hobbies include music, hiking, reading, snowboarding, and riding my motorcycle. Two of my favorite books are Greenlights by Matthew McConaughey and Living Life Backward by David Gibson.