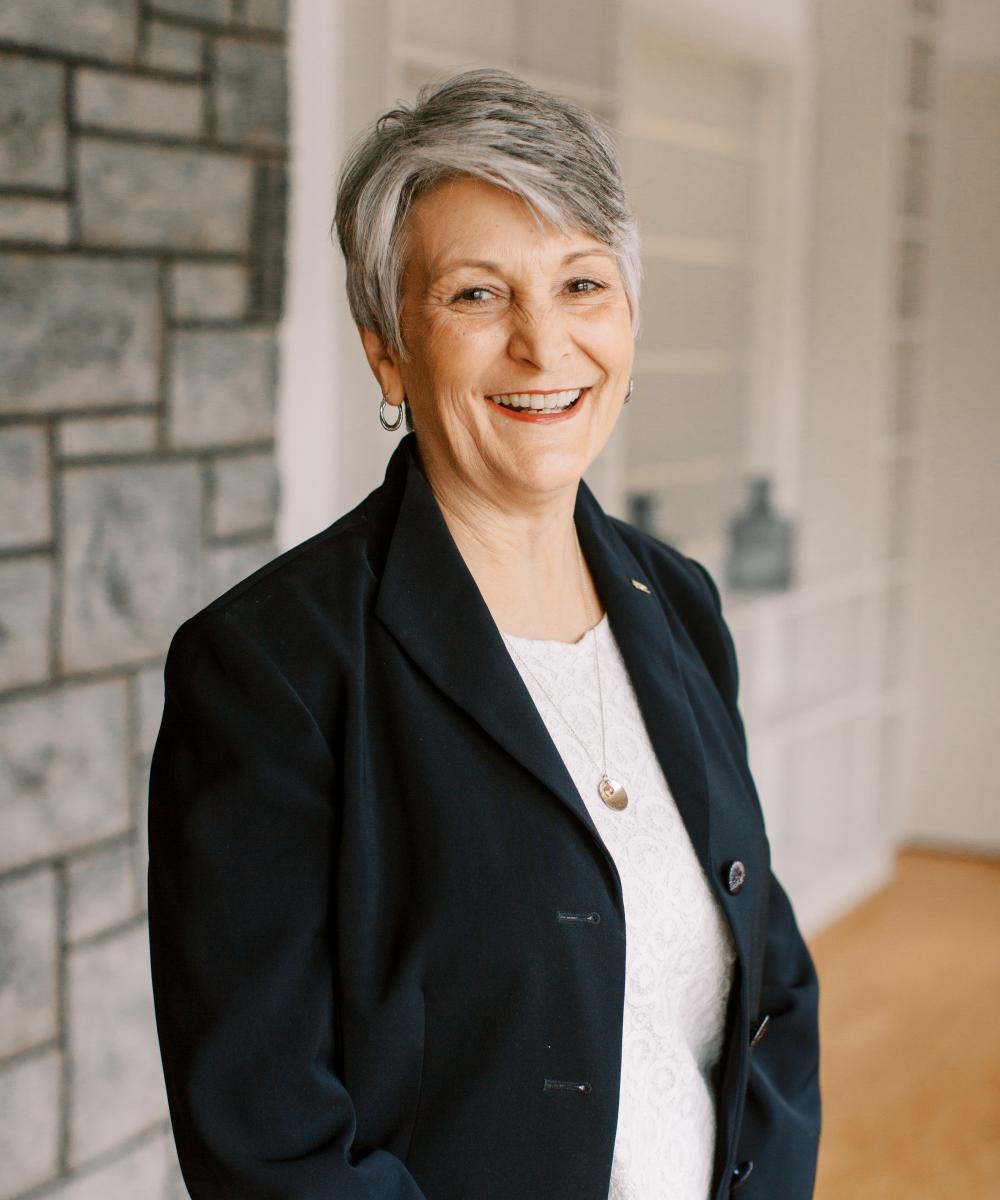 Susan Holsinger
I graduated from James Madison University with a BS in Economics and a Master of Business Administration.  I started my career with Rockingham Memorial Hospital (now Sentara RMH) in 1981 and continued in healthcare financial leadership for over 35 years.
I met David Larson when he was first starting his career with John Hancock.  He advised my husband and I in the areas of Life and Long-Term Care insurance.  Over the years, he helped us formulate a plan of saving for major purchases and our children's college funds and he continues to advise us now as we begin our retirement years.
I live in Broadway VA with my husband, Jeff.  We have two grown sons and two grandchildren who are a joy to spoil.  I enjoy working out at the gym, biking and playing pickleball.  On Sunday mornings, I am the organist at Sunset Drive United Methodist Church. 
I have enjoyed working with the LWM team as a client, and now I am excited to be a member of the team to show respect, instill confidence and provide a high level of customer service to our clients and community.