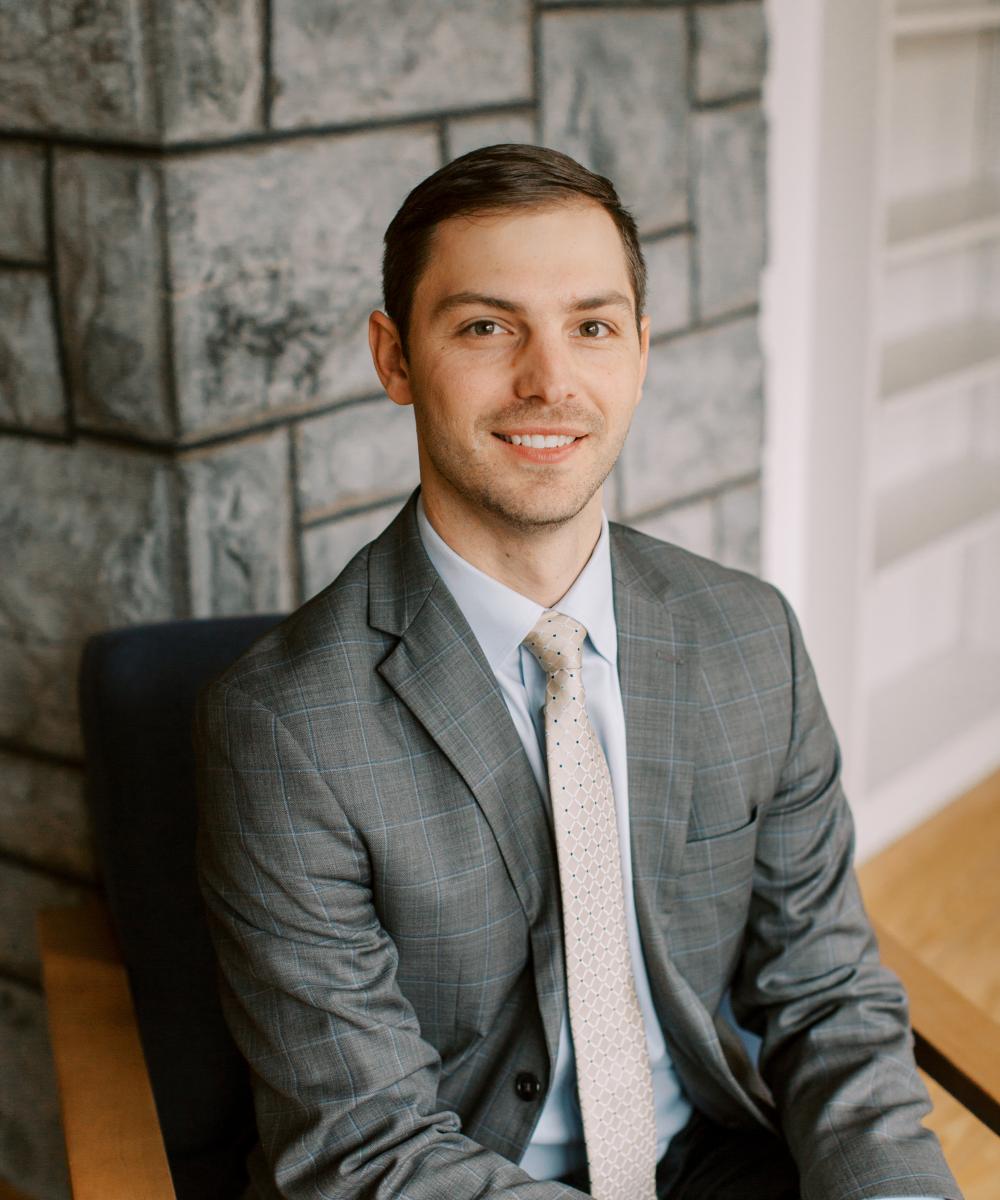 Tyler L. Conley

CFP®
Wealth Advisor
I am a native of the Shenandoah Valley where I attended Broadway High School and then completed my Bachelor's degree in Business Administration at Bridgewater College. Growing up I've always been interested in the world of business and finance. This career is perfect for me, because I have always enjoyed collaborating with others. When I work with clients to guide them, I am able to educate them as we work together to make important decisions.
I believe in the mission of enhancing the lives of those around me. Throughout my life, many coaches and mentors and have guided me through important decisions I've made. These individuals have impacted my life greatly, and these experiences have made it clear that my calling is to help others make decisions that will have the most positive effect on their life.
My hobbies include playing sports, hunting, golfing, and reading. I was a member of Bridgewater College baseball team and I am currently a member of the Clover Hill Bucks RCBL baseball team. Other topics that I am passionate about are education, economics, well-being, and organizational culture.
My favorite book on investing is The Intelligent Investor by Benjamin Graham. Some of my favorite authors/speakers are Michael Lewis, Daniel Pink, Sam Harris, Jordan Peterson, and George Orwell. My favorite podcasts are The Daily Stoic, Making Sense, and StarTalk.
I currently reside in Harrisonburg, Virginia.